McKinley-Thatcher Annual Auction — May 2022
Haga clic aquí para leer este mensaje en español.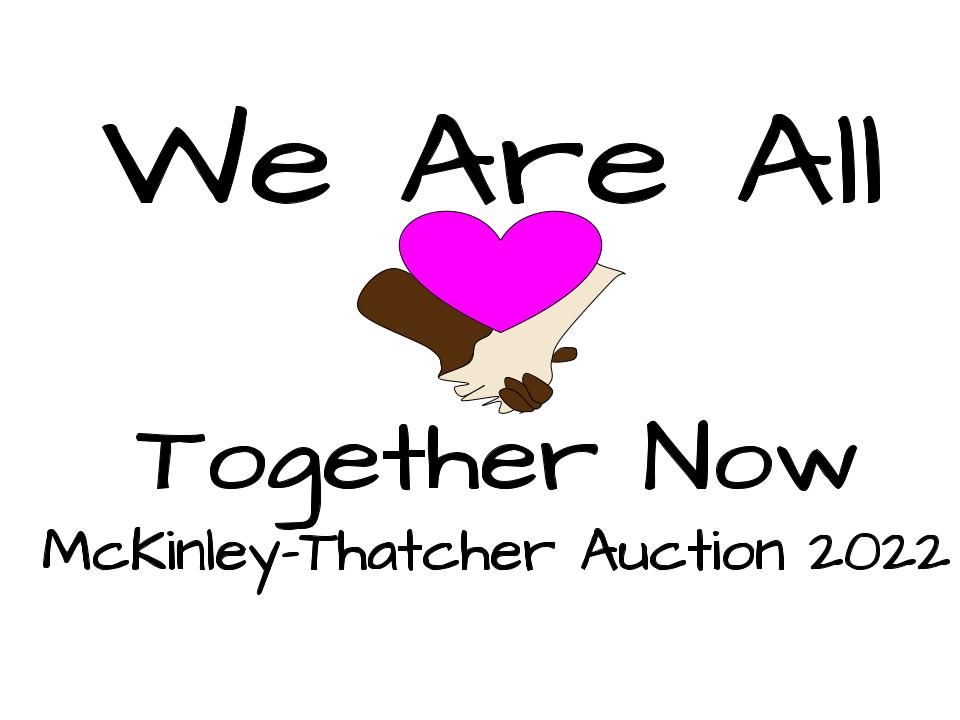 We Are All Together Now!
McKinley-Thatcher Auction
Virtual Auction: Friday, May 6 to Friday, May 13
(Hosted digitally on Auctria!)
In-Person "We Are All Together Now" Celebration:
Saturday, May 14, 10:30am-1:30pm
on our school grounds.
Thank you to McKinley 5th grade Savanna T. for our logo design!
Our virtual auction site is now open at ourschool.auction/McKinleyThatcher2022!
Please log in or create a new account, register as a bidder, and check out some of our amazing auction items, including vacation getaways, teacher treasures, unique experiences, coffee, wine, and more!
Join Us for Our "We Are All Together Now" Celebration!
You are cordially invited to celebrate our incredible McKinley-Thatcher community by joining us for our "We Are All Together Now" celebration! This celebration is the culmination of our week-long auction.

WHAT: "We Are All Together Now" School Celebration
WHEN: Saturday, May 14, 10:30am-1:30pm
WHERE: McKinley school grounds
WHY: Food & fun for everyone, including bounce houses & activities with our specials teachers
NO unsupervised children, please!
Want to Help Make Our Celebration a Success?
Helping with some of the moving parts of the party makes it even more fun! We have some easy volunteer spots open here for our "We Are All Together Now" celebration.
We are excited to have a very special guest,
DJ Cyn, joining our celebration!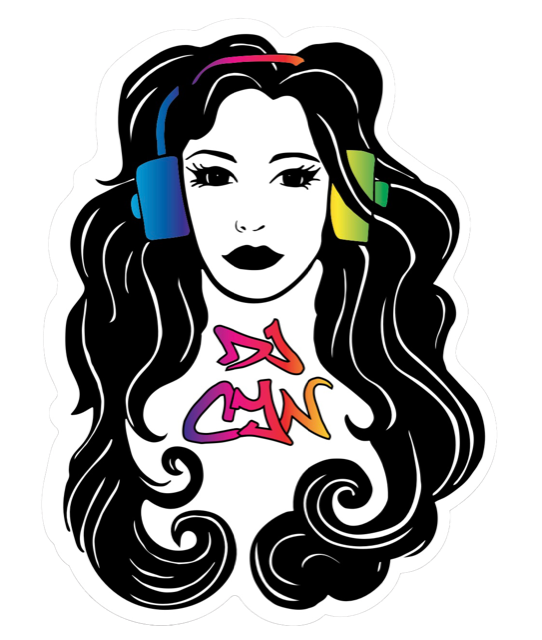 Can You Make a Donation to Support Our Auction?
The McKinley-Thatcher PTA relies on our annual auction event to raise money for critical educational initiatives, including funding for staff positions like our school librarian. This volunteer-run auction relies on parent and community support for all auction donations and full event execution. We thank you in advance for your generous donations of goods, services or cash, which will help us exceed our goal of $20,000 raised and ensure our students maintain full access to the books and resources that grow big dreams and inspire our next generation of leaders.
"The seeds of dreams are often found in books, and the seeds you help plant in your community can grow
across the world."
— Dolly Parton
---
Have Questions or Need More Information?
Contact our auction co-chairs, Katie Millard and Liz Smith, at mctauction@gmail.com with any questions!