School Registration
2021-2022 School Year
Our online registration window closed on Monday, August 16.
Please contact us at (720) 424-5600 if you missed the registration deadline. Thank you!
Welcome to McKinley-Thatcher Elementary School's Online Registration for the 2021-2022 school year! Please read the following information carefully and complete all registration tasks to help your family have a smooth start to the year.
If you need help completing our school registration, please call our main office at (720) 424-5600!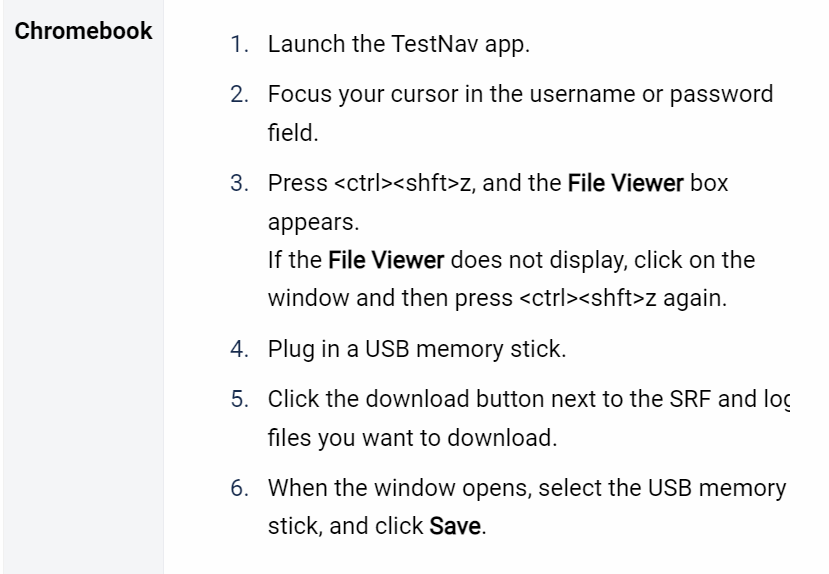 Returning Families and New SchoolChoice Families
Please complete each of our registration steps below. Our front office staff are here to assist you in any way, so call us at (720) 424-5600 if you have questions or need in-person help!
Families Who Are New to the McKinley Neighborhood
If you've just moved into the neighborhood or did not complete a SchoolChoice application, please call us at (720) 424-5600 so that we may help you begin the enrollment process.
Remote Families
Families who are enrolled at Denver Remote Elementary School for the 2021-2022 school year do not need to complete McKinley-Thatcher's school registration.